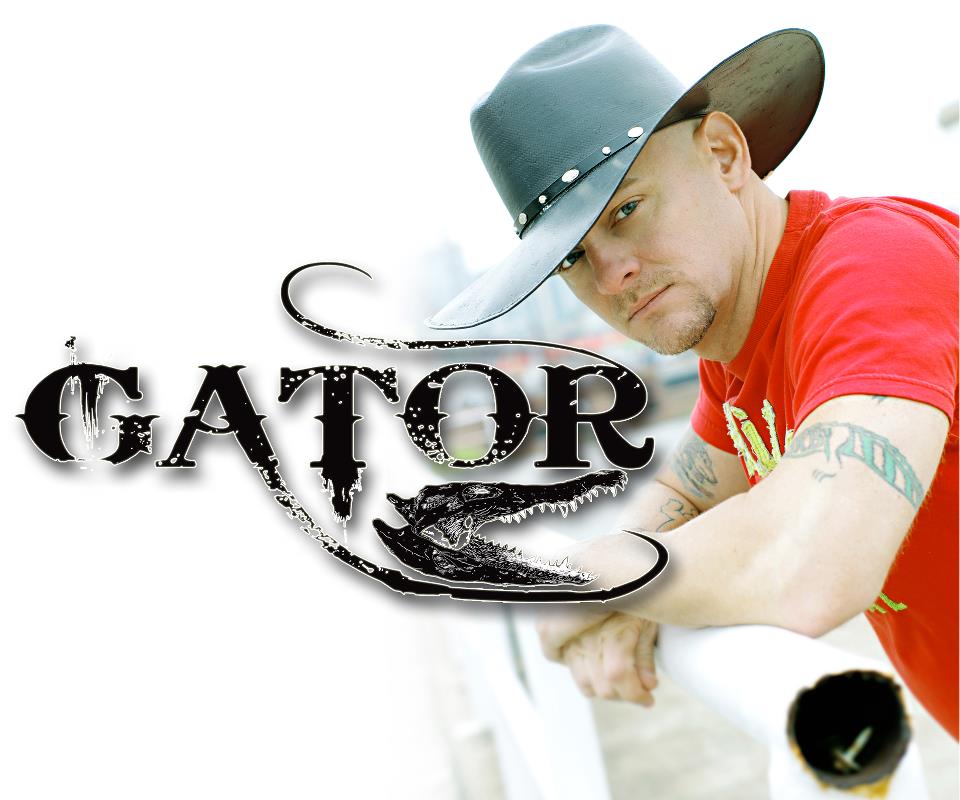 David "Gator" Bressmer
David "Gator" Bressmer is a country music singer-songwriter. He currently resides in Canton, GA, but still considers Greenacres, FL his hometown.
Growing up listening to country music, Gator's influences were Garth Brooks, Kenny Chesney, Jason Aldean, Tracy Lawrence, Clint Black and Chris Ledoux. Gator's rocking country mix of heart-warming and funny song lyrics along with true country and honky-tonk song style make him an up-and-coming singer/songwriter in the country music world.
Gator has amassed a following of fans of all ages in both Georgia and Florida. Known for taking the time to give personal attention to all his fans, he considers most of them his friends.
Gator is a recent nominee for Male Vocalist of the Year, Song of the Year (Honkytonk Vengeance), and Entertainer of the Year by AtlantaCountryMusic.com. He has opened for Confederate Railroad, Bellamy Brothers, Perfect Stranger, David Ball, Jeff Bates, Little Texas, and Tracy Lawrence. Former Male Vocalist of the Year for the Florida Country Music Association, Palm Beach County Chapter, as well as one-half of the Vocal Duo of the Year (with longtime friend Arty Ketchum) for the state of Florida.
Bressmer's first album "Gator Tales" is quickly gaining notoriety. You can purchase Gator Tales on iTunes and other music web sites.
Schedule
David "Gator" Bressmer Websites