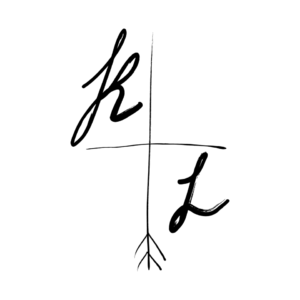 In a day and age when most country music sites are busy posting gossip and controversy, it's nice to see a story about a good cause.  Check out this press release we recently got about some good that Garrett Goodwin, Carrie Underwood's drummer, is taking part in!
KMLM.org is changing the way that we're changing the world, by providing backpacks full of educational materials to children in need within poverty stricken regions of Latin America and the Caribbean while also providing jobs for skilled workers in the Dominican Republic. The organization is co-lead by Garrett Goodwin, longtime drummer for Carrie Underwood.
With every $25 donation made at KMLM.org, a backpack is manufactured, filled with educational materials, and donated to a child in need.  Even more, KMLM employs a team of talented sew professionals in the Dominican Republic to manufacture those very backpacks for the children in need. This unique approach not only provides the educational materials needed for children, but creates jobs within a poverty stricken region of a third world country. KMLM believes with the production of sustainable backpacks within the Southern region of the Dominican Republic they can help sustain a constant income for families that are unemployed and struggle to live day to day. We are not only providing hope for children, but for designers of a third world.
By educating and liberating children throughout the third world, but with a primary focus on Latin America and the Caribbean, KMLM is addressing the most important issue affecting poverty in the world today. Educational support breaks the poverty cycle. KMLM sees an opportunity to implement a break in this poverty cycle by implementing action into a sustainable educational project. By providing a child with a backpack full of simple educational tools, such as pencils, paper, and other necessary resources they are ultimately becoming a performing activist within the aspect of breaking the cycle of poverty.
Schools within developing nations are not only a place where children go to be educated, but a safe haven where they receive food, some children only eating that one meal per day. By providing a simple backpack, KMLM is able to remind each child that everyday they are known, they are loved and they have been given the opportunity to make a break from the poverty cycle of their country and ultimately change their position in life forever.
For more information visit kmlm.org.