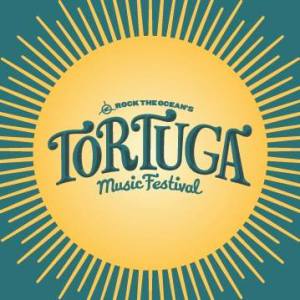 The 2015 Tortuga Music Festival lineup has been announced, and it's a doozie! Check out the video below with the official announcement, then scroll down to see the names that have been announced for the 2-day festival!
Tickets go on sale Friday, December 5th!
Sublime w/ Rome
The Dirty Guv'nahs
Drake White & The Big Fire
Judah & The Liar
and more to be announced!
For more info, visit tortugamusicfestival.com.